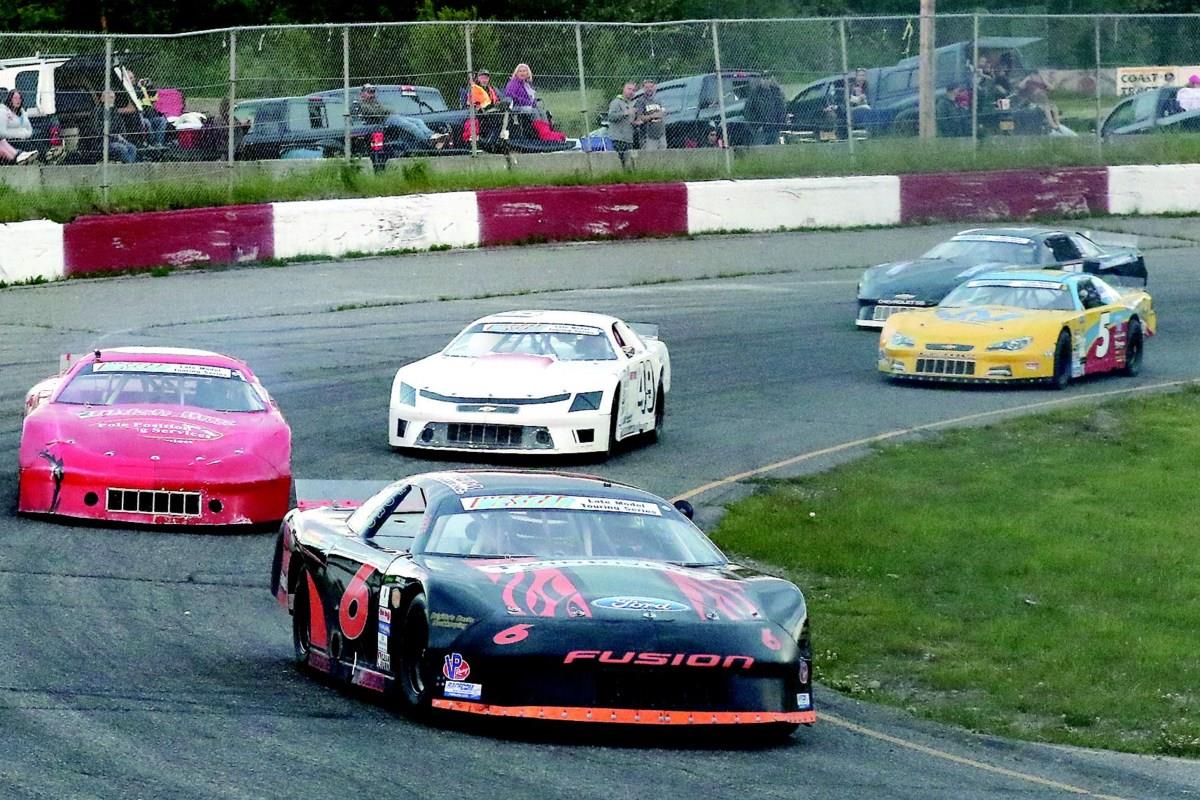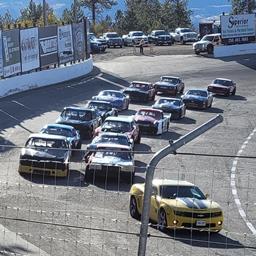 1/1/2022
Penticton Speedway
---
Wescar Late Models are coming to the Speedway in 2022.
Wescar Racing Association returns to the Okanagan Valley with 2 events scheduled at Penticton Speedway.
Wescar is elated to announce that it will kick off the 2022 season May 21st with a Saturday night show at Penticton Speedway and will return on September 24th for another Saturday night show to crown our Points Champion.
Wescar Racing Association is a volunteer operated society that has organized and hosted annual Late Model Racing Events throughout BC and Alberta. We are excited to announce our 22nd Season racing schedule for 2022 will be returning to the Okanagan Valley, this time to the Penticton Speedway Group facility in Penticton, BC.
Wescar was formed in 2000 to find commonality with rules and race day formats for what was then known as the Sportsman Division of Oval Track Racing Cars throughout Western Canada. Over 21 years since that time we have had nearly 100 competing teams enter Wescar Events. Our First Champion was Al Gandy in 2000 leading 13 Champions since then including multi season Champions of Korbin Thomas, Bob Williams, and Penticton's own Mark Berriau.
Trevor and Ryley Seibert have both competed within this series, Ryley winning the 2010 Rookie of the Year award as well as multi-Podium finishes, and Trevor winning a hard-fought battle at Sun Valley Speedway in Vernon.
Wescar is very excited to bring its Competitors to the Penticton area to reconnect with many former competitors in the Southern portion of our Province and Vancouver Island areas.
With the addition of Penticton Speedway Wescar will have now competed on every paved oval on the mainland of BC and Northern Alberta.
For more information on Wescar please visit www.wescar.ca
---
Back to News