Don't miss the first annual Western Rattler 300 April 29th and 30th! Please see latest news for more details on this spectacular event.

The Malicious Monster Truck's are rolling into the Penticton Speedway May 14th and 15th. See the next generation of Monster Trucks including Spitfire, Identify Theft, Megasaurus and more.

Canada's Premier Series, the Avion RS1 Series, returns to the Speedway July 23rd and Aug 20th. Click the image to get your tickets now!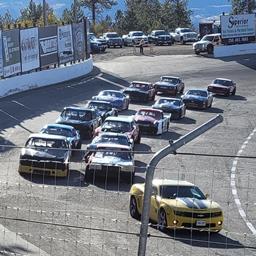 10/1/2022 - Penticton Speedway
Penticton, BC
Avion Sprint Cars and King of the Hill
Avion Spring Cars return to the oval to join our regular season action featuring Late Models and Street Stocks. Then get ready to watch spectators race for the title of "King of the Hill".
Tickets available online through Eventbrite at https://www.eventbrite.com/e/2022-events-tickets-224441820527
Pits Open

3:00 PM

Gates Open

6:00 PM

Hot Laps At

6:00 PM

Racing Starts

7:00 PM
Late Models
Street Stocks
Avion Sprint Cars
Follow Us